Crop Tech Consulting was started by Ken and Jeanenne Ferrie in 1991 in Heyworth IL.
Now more 20 years later the business has expanded in both size and scope.
One of the founding pillars of Crop-Tech Consulting is integrating a systems approach to farming. Crop-Tech is continually adding to their expertise and services. To aid in this process, Crop-Tech Consulting conducts over 150 test plots every year and works in conjunction with Farm Journal to gather research data on the industry's equipment, practices, and technology.
Now in addition to soil testing and recommendations, Crop-Tech Consulting offers services pertaining to yield mapping, variable rating, insect and disease monitoring, bug clinics, thermal imagery and technical support for most of the top brands of both equipment and software. Crop-Tech also helps farmers with seedbed, residue, and manure Management.
The Crop Tech office is also the host site for Farm Journal Media's Illinois Corn College events.
Ken also travels around the country giving presentations on how to implement a systems approach as well as sharing his knowledge in Farm Journal articles and on Corn College TV.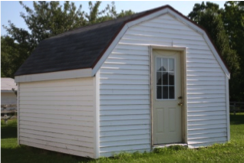 Crop-Tech Consulting started in this building in 1991.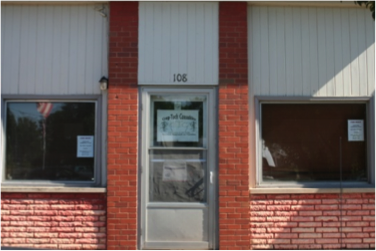 Crop-Tech Consulting moved to main street Heyworth in 1994.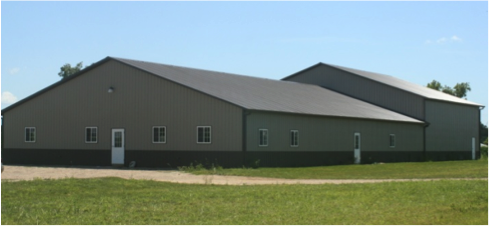 Crop-Tech finally moved into into its current location in 2009.