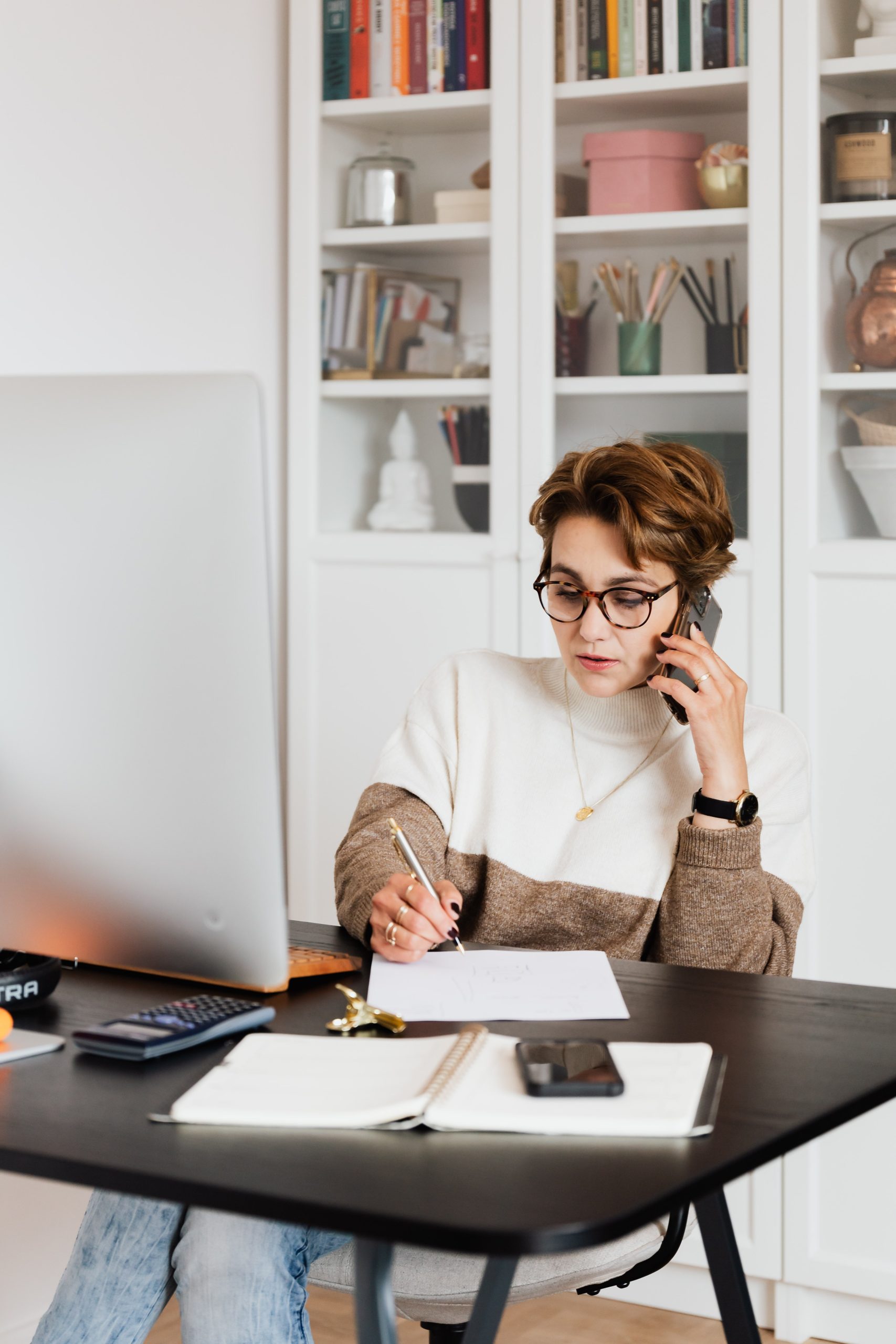 Administrative Assistant
We are looking for an Administrative Assistant to support the Director of Operations and be responsible for handling clerical tasks. You will be handling incoming phone calls and other communications, greeting clients and visitors, as well as managing files, updating paperwork and other documents, and performing other general office assistant duties and errands.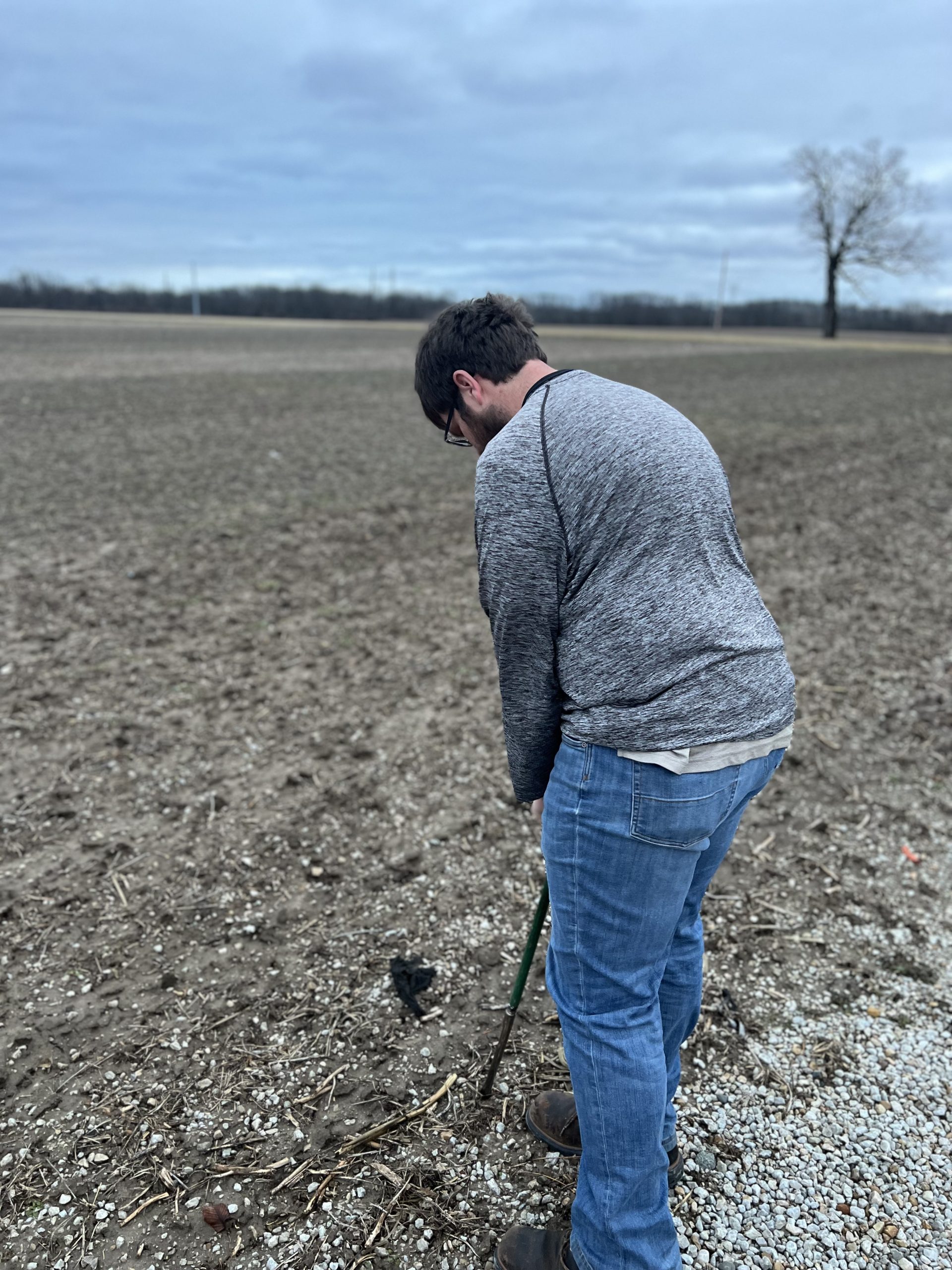 Soil Pulling Technician & GIS Specialist
This is a split position that will focus on pulling soil samples to use as the basis for recommendations for farmers and
agricultural industry individuals during the testing seasons. For the other portions of the year, this position focuses on the
creation and maintaining of shape files for the use of farmers and agricultural industry individuals.